Starting an e-commerce company is an exciting effort, but deciding which platform will host your online store may be challenging. To make an informed choice with choices like WooCommerce and Shopify accessible, it's crucial to comprehend their features, Pros, and cons. We'll compare key features of WooCommerce versus Shopify in this in-depth guide to help you decide which platform best suits your company objectives.
What is WooCommerce?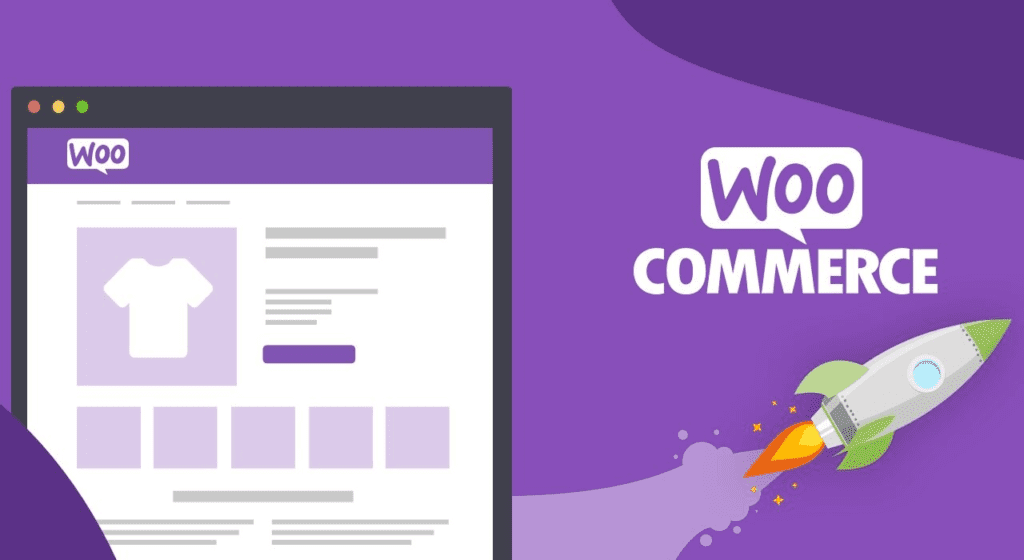 An open-source e-commerce plugin made specifically for WordPress websites is called WooCommerce. Businesses can easily set up and maintain their online stores because of the user-friendly interface it offers. WooCommerce is appropriate for businesses of all sizes since it provides a wide range of customization choices and functionality.
What is Shopify?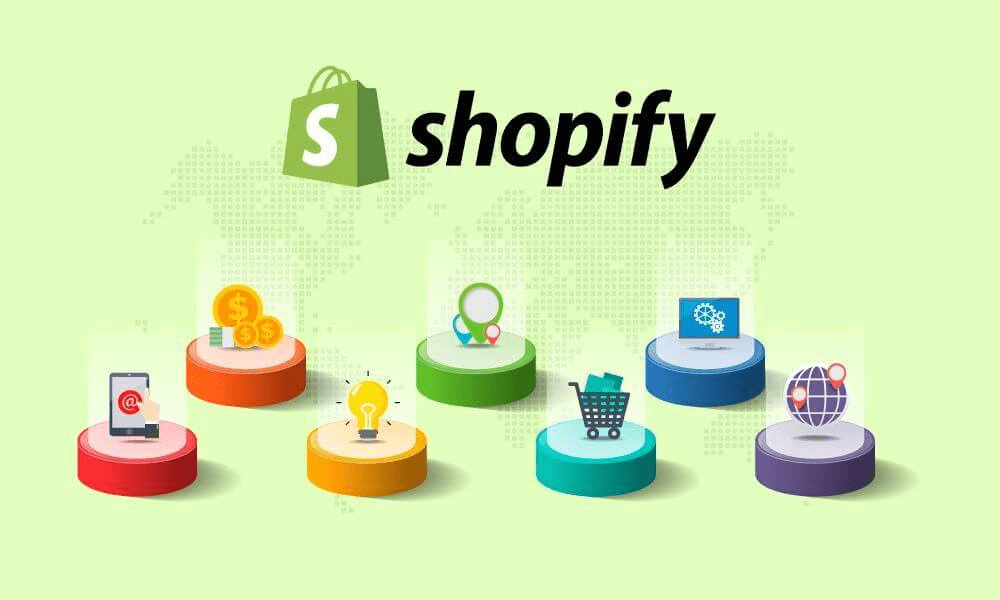 Shopify is an e-commerce platform that helps businesses create online stores, manage products, handle transactions, and enhance customer experiences, simplifying the process of selling products online.
Key Differences Between WooCommerce and Shopify
WooCommerce and Shopify have distinct features that cater to different business needs. Let's dive into the key differences between these two platforms.
● Comparison of Prices
Since WooCommerce is an open-source plugin, using it is cost-free. However, there are expenses related to hosting, domain registration, and other extensions. Contrarily, Shopify offers tiered price options with hosting and security features. When making a selection, take your budget and organizational needs into account.
● Simplicity of use and setup
WooCommerce's simple connection with WordPress enables users to take advantage of their platform knowledge. Shopify is an excellent option for beginners because of its simpler setup procedure. Your decision will rely on how comfortable you are using both systems, which both have user-friendly interfaces.
● Optional Customizations
Through its countless plugins and themes, WooCommerce provides unparalleled customization. You may modify your online store to meet your unique requirements thanks to its versatility. Although WooCommerce has a large library of plugins, Shopify's customizable themes are also available.
● Features of E-Commerce
WooCommerce comes with key E-commerce functionality like product management, inventory monitoring, and payment gateways out of the box. A point-of-sale system for offline sales is among the things that Shopify provides in a comparable feature set. Take into account the particular characteristics that your company needs.
● Templates and Themes
Both platforms provide a huge selection of themes and templates to improve the looks of your store. WordPress themes and WooCommerce themes frequently work together to create a seamless look. Shopify provides a selection of well-created themes that cater to various sectors.
● Payment Gateways
PayPal, Stripe, and other payment methods are supported by WooCommerce. While Shopify charges transaction fees for third-party payment gateways, using Shopify Payments can help you avoid these expenses. Shopify also provides a variety of payment choices.
● Marketing and SEO
Essential SEO capabilities like editable URLs, meta descriptions, and image optimization are available on both platforms. WooCommerce benefits from its association with WordPress, a platform renowned for its SEO-friendliness. Shopify offers integrated SEO tools to help you increase the visibility of your business.
● Customer Service
All Shopify plans include 24/7 customer support, so you can get help whenever you need it. The level of support for WooCommerce varies based on your hosting company and extensions. Think about the degree of assistance your company needs.
● Scalability and Effectiveness
Both systems can support expanding enterprises, but the capabilities of your hosting provider will determine how flexible WooCommerce is. Scalability solutions are available from Shopify that can handle increased traffic and sales.
● Security Features
WooCommerce's security relies on your choice of hosting and plugins. Shopify takes care of security measures like SSL certificates and compliance with industry standards, giving you peace of mind.
Pros and Cons of WooCommerce
Pros of WooCommerce
Customization: Unmatched flexibility in customizing the look and feel of your store.
Cost-Effective: You have control over additional fees, and the plugin itself is free.
Scalability: can scale with the appropriate hosting business.
WordPress Integration: integrates seamlessly with your current WordPress website.
Cons of WooCommerce
Technical Knowledge: Technical know-how is necessary, especially for intricate adaptations.
Hosting Responsibility: You are in charge of selecting a trustworthy hosting company.
Maintenance: In order to guarantee optimal performance, regular upgrades and maintenance are required.
Pros and Cons of Shopify
Pros of Shopify
Ease of Use: Setup and management are made simple by the user-friendly interface.
Security: complies with industry standards and offers built-in security features.
Customer Support: Customer service is offered around the clock for all plans.
Scalability: Scales easily as your business expands.
Cons of Shopify
Transaction Fees: Utilizing third-party payment gateways will incur additional costs.
Cost: Costs associated with monthly subscriptions can build up, especially for smaller firms.
Customization Limitations: Although customizable, WooCommerce offers greater flexibility.
FAQs
Are there any transaction fees with WooCommerce and Shopify?
A:Both platforms have transaction fees, but the specific fees depend on the payment gateway you choose. Shopify charges additional fees for using third-party payment gateways, while WooCommerce's transaction fees vary based on your chosen extensions.
Q2: Can I switch from WooCommerce to Shopify (or vice versa) later?
A: Yes, you can migrate your store from WooCommerce to Shopify, or vice versa. However, the process might involve some technical steps and data migration.
Q3: Do I need coding skills to use WooCommerce or Shopify?
A: While both platforms offer user-friendly interfaces, some level of coding knowledge can be beneficial for advanced customizations in WooCommerce. Shopify is generally more beginner-friendly.
Q4: Which platform is better for SEO?
A: Both platforms offer essential SEO features. WooCommerce benefits from its connection to WordPress, which is inherently SEO-friendly. Shopify provides built-in SEO tools to improve your store's visibility.
Can I sell digital products on both platforms?
A: Yes, both WooCommerce and Shopify support the sale of digital products. You can set up and manage digital downloads for your customers.
Q6: Do these platforms offer mobile responsiveness?
A: Yes, both WooCommerce and Shopify offer mobile-responsive themes, ensuring your online store looks and functions well on various devices.
Conclusion
There isn't a single best option when deciding between WooCommerce and Shopify. Your choice should be based on aspects including your budget, level of technical proficiency, business objectives, and preferred amount of customization. WooCommerce gives companies a great deal of flexibility and control, but Shopify is simple to use and has a strong customer support network.