Before we list down online earning websites in Pakistan, we must understand one thing; There are a lot of websites for surveys to make money but don't fall for them. The only best and easy way to make money online is to sell your skills or sell products on online platforms.
According to a report issued by Payoneer, (a global payment platform), Pakistan has ranked as the 8th fastest-growing freelancing Revenue in the world with a growth of 70%.
In recent years Pakistan witnessed exponential growth in the freelancing industry; freelancers generated revenue of about $216.788 million in the 2021-2022 fiscal year, especially during the COVID-19.
With Covid-19 Many peoples can start freelancing because all over the world go remote and many people lose their jobs so they start freelancing from their homes.
What is Online Earning?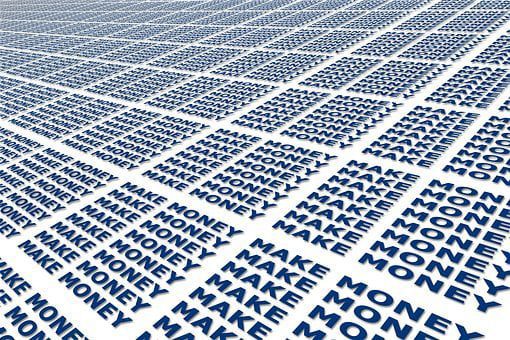 Online Earning means making money online. Which means earning from online platforms to sell services and products.
Since most peoples and freelancers want to earn money without investment because everyone has not a passive amount to invest, we will share methods to generate online income with minimum investment. So, Freelancers can generate a handsome amount of income without worrying about investment.
HOW TO EARN MONEY ONLINE IN PAKISTAN?
To make money online in Pakistan in 2023, there are several options. Most students prefer online jobs in Pakistan due to unemployment and for their bread and butter.
As you can see recently Amazon listed Pakistan in the seller list.
In Pakistan, Amazon is another source of income. Many other ways exist like :
Freelancing
YouTube
Blogging
Affiliate marketing
Social media marketing
Become an Influencer
LIST OF BEST EARNING APPS IN PAKISTAN IN 2023:
Fiverr.
Upwork.
Workchest.com
YouTube
Start a blog
Daraz. pk
Online Earning Websites in Pakistan without Investment:
1. Fiverr:
Fiverr is an online earning website where you can sell and buy services. Log on to the website, fill up your profile, publish gigs, and submit bids for tasks, and you'll soon be working on your first assignment. The minimum services on Fiverr start from $5 and the charges may go up depending on the amount of work you are doing and your expertise.
It is an online earning website where you can easily earn money online in Pakistan without investment.
The website has over 320+ categories where you can Sell your skillset, ranging from graphic designing to online marketing to writing articles and so on.
Some of the most common and high-demand categories and services on Fiverr are:
Graphics & Design
Digital Marketing
Writing & Translation
Video & Animation
Music & Audio
Programming & Tech
Business
Lifestyle
In short, this online earning website has many opportunities for people and freelancers to have the best skills.
How to start Freelancing on Fiverr?
You can easily withdraw your earnings through online payment options such as PayPal, Payoneer, or bank transfers nowadays you can easily withdraw in your jazz cash account by simply logging in and integrating your account with the website. 
Fiverr charges a 20% commission from every Transaction, whether it's a $5.00 price Gig or a $100.00 gig. If you're making a sale of $5.00, you'll be charged with $1.00 commission and a $20.00 commission for the sale of $100.00.
2. Upwork:
Upwork is an also online platform where you can simply make your profile and bid on the posted jobs.
An American network for freelancers, Upwork was once known as oDesk. The website has around 18 million registered freelancers and 5 million registered users. 3 million jobs worth over $ 1 billion are posted annually, making Upwork the largest freelancer marketplace in the world.
The website contains several well-known categories, including:
2D Animators
2D Game Assets Designers
3D Animators
Accountants
Acquisitions Specialists
Administrative Assistants
Adobe Acrobat Experts
Copywriters.
Back-End Developers
C++ Programmers & Developers
If you want to be a successful and level 1 freelancer on Upwork, you need to have a good response rate and reviews on your Upwork profile. Most importantly, you should know how to bid on projects and understand the client's requirements.
3. Workchest:
Workchest is the only Pakistani freelancing app. Employers can find Pakistani freelancers on WorkChest, a marketplace for freelancers. Simply sign up for your profile and find work.
4.YouTube:
YouTube is a well-known platform around the world and it is very easy to start just making your channel and start to upload the video but remember one thing your channel is based on informative videos and the content quality is also good.
The top-paying YouTube niches are shown below.
Social Media Marketing
Finance & Investing
Educational Videos
Photography & Film Making
Cars
Lifestyle
Fashion & Clothing
Entertainment
Cooking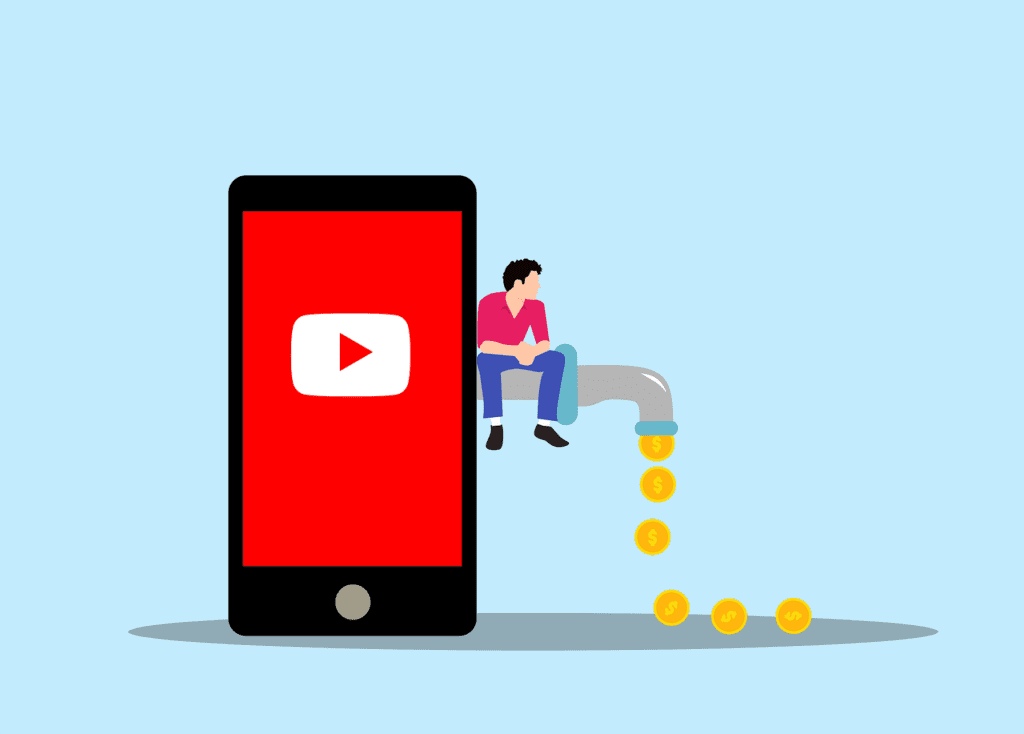 5. Start a blog:
Blogging is also an effective and excellent way to generate money. One of the most common and easy platforms are Blogger and WordPress
How to start?
If you are good at writing select your niche and start your blog. But you have a platform to upload your blogs like WordPress and blogger.com.
Your blog or website can help you financially in the following ways:
Use affiliate marketing on your blog.
Add banner adverts to your website.
Write advertorials and sponsored content.
Review products or services which sell on online platforms like Amazon and daraz.
The charge for sponsored social media posts and internal linking.
Write guest blog posts for other websites.
Sell digital products on your blogs such as printable and eBooks.
7.    Daraz. pk
The Daraz is the biggest e-Commerce Platform in Pakistan Where you can sell millions of products. Daraz is Growing day by day many people make their shops in Daraz and start selling on Daraz
How to start making online earnings in Pakistan:
Just signup for your account and make your shop on Daraz. After that select, a product that you can sell in your shop on Daraz but the product must be profitable and in high demand.
Conclusion :
Earning online money is very easy nowadays you just know about What is freelancing and how to start your career as a freelancer. First, select the niches and then select the platform and just start.
I hope this blog is very helpful for you to share your reviews and experience in the comment section and follow digital checkmate for a more informative blog.