In today's digital age, the opportunities for earning money online are virtually limitless. One such avenue that has gained immense popularity is selling on Amazon. However, for those in Pakistan, embarking on this journey may seem like a daunting task due to certain limitations. But fear not! In this comprehensive guide, we will explore the strategies and steps to successfully earn from Amazon while residing in Pakistan.
Understanding the Amazon Marketplace
Before diving into the specifics, let's establish a fundamental understanding of the Amazon marketplace.
What is Amazon?
Amazon is the world's largest e-commerce platform, providing a vast marketplace for sellers to offer their products to a global audience.
Why Choose Amazon?
Global Reach: Amazon's customer base spans across the globe, presenting a unique opportunity to access a diverse audience.
Fulfillment Services: Amazon offers Fulfillment by Amazon (FBA), where they handle shipping, customer service, and returns, making your business more efficient.
Trust and Credibility: Amazon is a trusted brand, instilling confidence in customers, which can positively impact your sales.
Overcoming Challenges in Pakistan
The Payment Conundrum
One of the primary challenges Pakistani sellers face on Amazon is the issue of receiving payments. Amazon typically disburses payments to US bank accounts, but there are workarounds for this hurdle.
Payoneer: Utilize a Payoneer account, which provides a US bank account, allowing you to receive payments from Amazon.
TransferWise: Use TransferWise (now Wise) to get a virtual US bank account for receiving funds.
Legalities and Documentation
Ensure you have all the required legal documents, such as a Tax ID and an EIN (Employer Identification Number), to register as a seller on Amazon.
Setting Up Your Amazon Seller Account
Step 1: Sign Up
Visit Amazon's Seller Central and sign up for a seller account. Choose the right plan for your business needs.
Step 2: Product Listing
Create detailed and eye-catching product listings. High-quality images and compelling product descriptions are key.
Step 3: Fulfillment
Decide whether to fulfill orders yourself or opt for Amazon FBA. Each has its advantages, so choose wisely.
Optimizing Your Amazon Business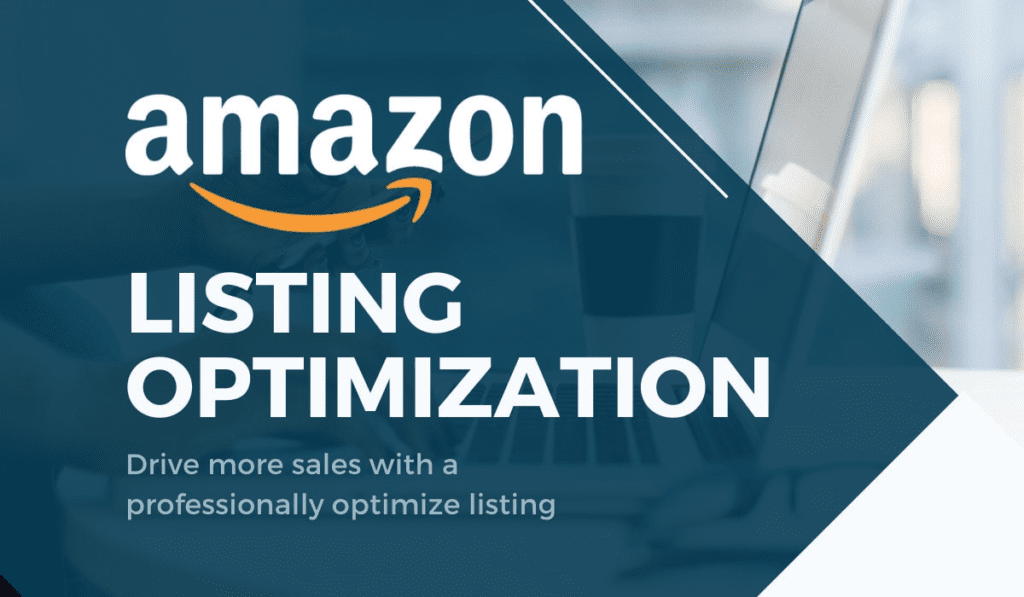 Winning the Buy Box
The Buy Box is where most sales occur. To win it, focus on competitive pricing, excellent customer service, and quick shipping.
Utilize Amazon Advertising
Invest in Amazon PPC (Pay-Per-Click) advertising to boost your product's visibility and sales.
Customer Reviews and Feedback
Encourage positive reviews from customers by delivering exceptional products and service.
Conclusion
Earning in Pakistan is indeed possible with the right strategies in place. Overcome payment challenges, adhere to legal requirements, and optimize your Amazon business to achieve success. Remember, consistency and dedication are key.
FAQs (Frequently Asked Questions)
Is it legal to sell on Amazon from Pakistan?

Yes, it is legal to sell on Amazon from Pakistan as long as you meet all the necessary legal requirements.

Can I receive payments directly to my Pakistani bank account?

While it's possible, it's more practical to use services like Payoneer or TransferWise to receive payments.

What are the best product categories to start selling on Amazon in Pakistan?

Popular categories include electronics, clothing, and home goods, but your success ultimately depends on market research and competition analysis.

How can I improve my Amazon product listings?

Focus on high-quality images, detailed product descriptions, and competitive pricing to stand out.

What is the Buy Box, and how can I win it?

The Buy Box is where most sales occur. Win it by offering competitive prices, excellent customer service, and fast shipping.