In today's digital age, having a professional email address is crucial for establishing credibility and trust in the business world. While there are many options available, having a free business email address can be a cost-effective solution for startups and small businesses. In this comprehensive guide, we will walk you through the step-by-step process of creating a free business email address that aligns with your brand.
In a world where communication is predominantly digital, your email address plays a vital role in how your business is perceived. While free email services like Gmail and Yahoo Mail are convenient for personal use, they may not convey professionalism when used for business purposes. That's where a free business email address comes in.
Why You Need a Business Email Address
A business email address not only looks more professional but also reinforces your brand identity. It builds trust with your customers, partners, and clients. Moreover, it helps you maintain better control over your business communications.
Choosing the Right Email Service Provider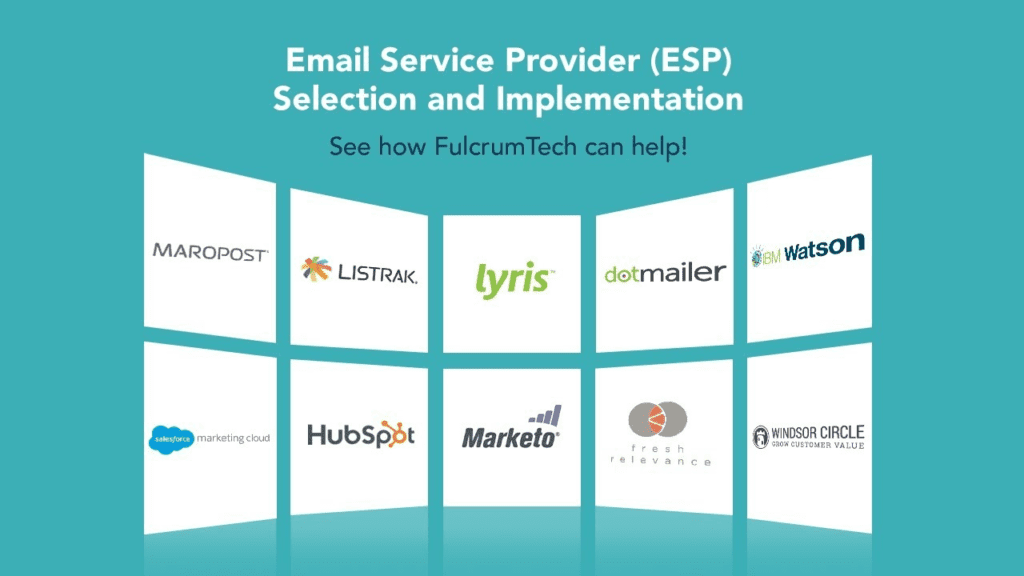 Before you can create your free email address, you need to choose the right email service provider. Some popular options include G Suite, Zoho Mail, and ProtonMail. Evaluate their features and pricing to find the one that suits your needs.
Setting Up Your Free Business Email Address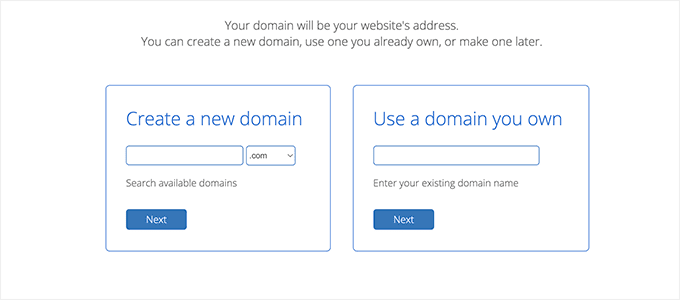 4.1. Registering a Domain Name
To create a professional image, you'll need your own domain name. This not only adds authenticity but also ensures that your email address aligns with your business. Domain registrars like GoDaddy and Namecheap can help you acquire the perfect domain.
4.2. Selecting an Email Hosting Provider
Once you have a domain, you'll need an email hosting provider. Many hosting services offer free email hosting with their packages, making it a cost-effective choice.
4.3. Creating Your Business Email Account
With your domain and hosting in place, it's time to create your business email account. Most providers offer straightforward setup guides, so you can have your professional email address within minutes.
Configuring Your Email Client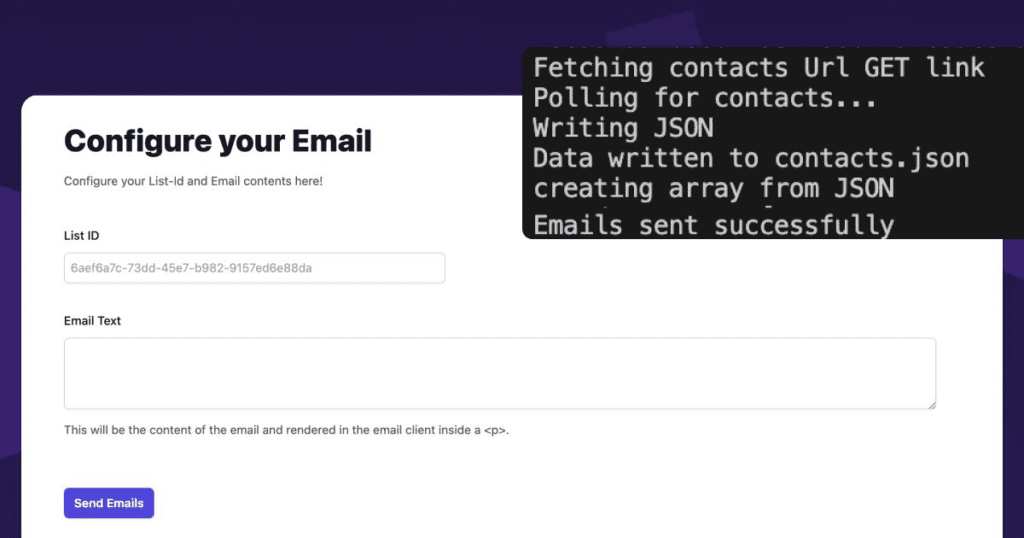 5.1. Using Webmail
Webmail allows you to access your business email from any web browser. Simply log in to your email provider's website and start sending and receiving professional emails.
5.2. Setting Up Email on Mobile Devices
For on-the-go access, configure your business email on your mobile devices. Providers offer dedicated apps and step-by-step instructions for this purpose.
5.3. Using Desktop Email Clients
If you prefer using desktop software like Microsoft Outlook or Mozilla Thunderbird, you can easily configure your business email on these clients for a seamless experience.
Customizing Your Email Address
Personalize your email address by using your name or a department name. This makes it easier for recipients to recognize and trust your emails.
Managing Your Business Email Account
7.1. Organizing Your Inbox
Keep your inbox organized with folders and labels. This will help you quickly locate important emails and stay on top of your communications.
7.2. Handling Spam and Security
Learn how to effectively manage spam and enhance the security of your business email account to protect sensitive information.
7.3. Backing Up Your Emails
Regularly back up your emails to prevent data loss in case of unexpected events.
Using Your Business Email Professionally
8.1. Writing Professional Emails
Master the art of composing professional emails that convey your message clearly and courteously.
8.2. Email Signature
Create a professional email signature that includes your contact information and company logo for a polished appearance.
8.3. Out-of-Office Messages
Set up out-of-office messages to inform senders when you're unavailable and when they can expect a response.
Benefits of Having a Free Email Address
Discover the numerous advantages of using a free business email address, from improved credibility to better organization.
Common Mistakes to Avoid
Learn about the common pitfalls businesses encounter when setting up their business email addresses and how to avoid them.
Conclusion
In today's competitive business landscape, having a free email address is not just an option but a necessity. It enhances your professionalism, trustworthiness, and control over your communications. Follow the steps outlined in this guide to create your free email address and start building a strong online presence for your brand.
FAQs
12.1. What is a business email address?
A business email address is an email account associated with your domain name and used for professional communication. It typically includes your company name and reinforces your brand identity.
12.2. Can I use a free email address for my established company?
Yes, you can. Many email hosting providers offer free business email services, making it a cost-effective choice for both startups and established companies.
12.3. Is it necessary to have a domain name for a business email address?
Yes, having a domain name is essential for a business email address as it adds credibility and professionalism to your communication.
12.4. How do I set up email forwarding for my business email?
Email forwarding can usually be configured through your email hosting provider's settings. Check their documentation or support for step-by-step instructions.
12.5. Are free business email services secure?
Most reputable email hosting providers offer robust security features to protect your business email account. However, it's essential to follow best practices for email security to ensure the safety of your communications.